Compare Oak Trimming Quotes Now
Save Up To 43% - FREE SERVICE
Step 1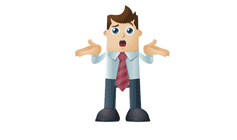 Answer a few questions
about your tree job.
Step 2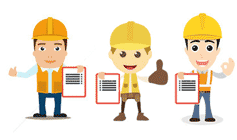 Within seconds, get matched
with top-rated local pros.
Step 3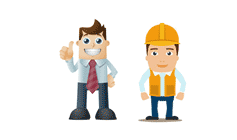 Compare quotes and choose the
best pro for the job.




How often should Oak trees be trimmed?
Oak trees are a fast growing tree so will need to be trimmed from time to time to ensure it is structurally sound and maintains its curb appeal.
Trimming a mature Oak tree every 5 – 7 years helps to enhance the health and vigor of the tree. Younger specimens might need a little more often as formative pruning in the early stages is critical.
A younger Oaktree less than 10 years old should be checked by a certified arborist every 3 – 4 years and pruned if needed.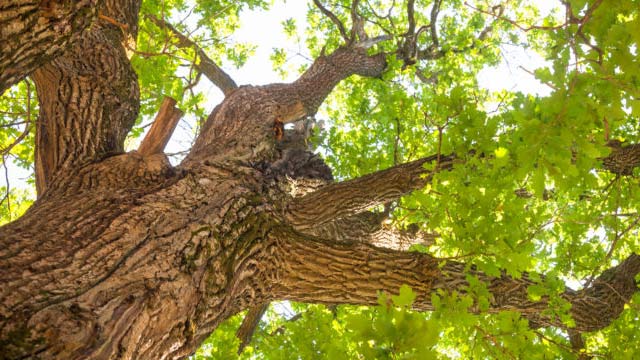 What is the best time to trim an Oak?
Oak trees are undoubtedly beautiful and have a myriad of benefits for you and your community. Oak branches, however, grow heavy with time thus, posing a safety risk to your home and pedestrians. To keep your oak in good stead and structurally sound you will need to prune it from time to time.
Generally, you should always trim your oaks during winter. This is the dormant season for oaks when the leaves have fallen off and invasive bugs are not about.
Can you trim an Oak in summer?
It is not recommendable to trim your oaks during summer. This is the period when oaks can easily get oak wilt, a disease that easily spreads during the warmer months. Oak wilt is a fungal disease spread by insects that are quite active during summer (April to the end of October). When the insects land on an oak freshly trimmed and open wounds, the disease quickly spreads.
If you have had a branch failure or there is an emergency and you must prune your oaks during summer, then you should immediately apply latex house paint to the trimming cuts. It helps to keep boring beetles away from your oaks.
However, you can spare yourself extra expenses by trimming during winter, as tree trimming services are normally 20% cheaper on average due to lack of work.
How much do you trim?
How much do you need to trim largely depends on your end goal of the trim.
How much shade do you need in your home?
Is the oak blocking your view?
Is it growing into your roof or into power lines?
Dropping acorns in your car.
As a general rule of thumb, you should not prune any more than 25% of the trees canopy in one go, but before you trim make sure you have a clear objective to communicate to your tree cutting service.
What you are doing when pruning is essentially taking away your tree's ability to feed itself through photosynthesis. This can be positive for the tree as it will spur on new growth, but prune too much and it can have the opposite effect.
How much does it cost to trim an Oak?
The cost of trimming an oak varies depending on several factors. This includes;
• How many branches are being trimmed
• the size of the tree
• it's location on your property (front or back) and access
• Obstacles – Is it hanging over a roof, fence or shed?
• Time of year
As there are so many factors that determine the cost of Oak trimming it's hard to give an exact price, but it ranges from $300 to $1700.
Resource: Check out our Oak tree trimming cost guide here.
Will my Oak dies if I cut the top off?
Cutting your oak tree top off or topping is not recommended. While an oak tree may survive the first top off cut, it is not healthy for the tree.
This is because topping increases the tree's susceptibility to internal decay or rot, diseases including fungal and insects. It also compromises the structural integrity of the tree.
Once it is topped, sucker shoots are sent out which will grow quite large. These are not connected to the tree-like regular branches and will come down in heavy winds after a few years of growth.
Topping also reduces the aesthetic value of an oak tree including the curb appeal of your property and any value the tree added.
Storm damage trimming
In the event of storm damage, you don't have any choice but to trim the branches that have broken.
You will not benefit from leaving these until winter as you need to make the tree safe for people and property, plus you need to make a clean cut so the tree heals correctly.
In the event of storm damage in the summer, it is important to use a pruning sealer. Live oaks thrive in warmer climates and it is the same time when beetles and fungus can easily spread causing infections.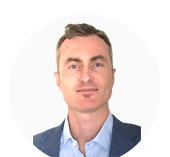 Author: Ben McInerney is a qualified arborist with over 15 years of industry experience. He uses his in-depth knowledge of the tree service industry to give readers to most accurate information on tree service costs and helps to educate them about the benefits of using a certified arborist for tree trimming and removal work.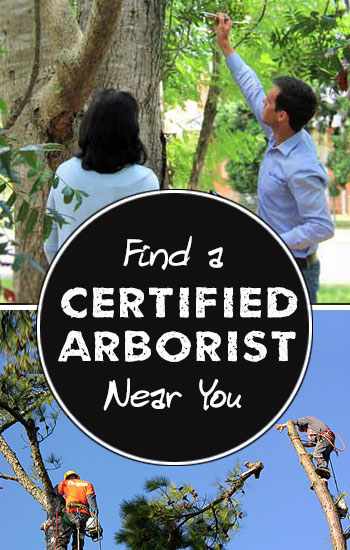 Cost calculator for tree services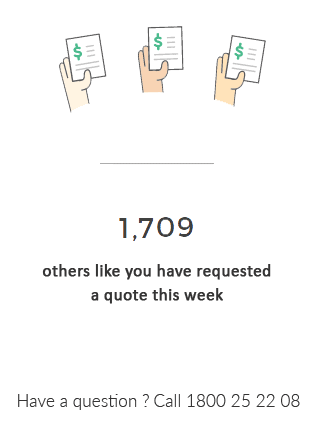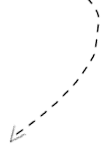 Enter the location of your tree job




LOWEST PRICE GUARANTEED
We're that confident you will get the best quality tree
service at the lowest prices, we 100% guarantee it!

SAVES YOU MONEY
3 local tree services all voted as having the "best price
quality of service by previous users", will quote your job.

SAVES YOU TIME
We have done all background checks so you don't have to.