Compare Tree Removal Quotes Now
Save Up To 43% - FREE SERVICE
Step 1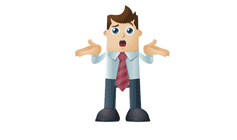 Tell Us About
Your Tree Job
Step 2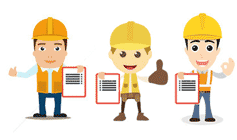 Up to 4 Tree Loppers Compete
For Your Business
Step 3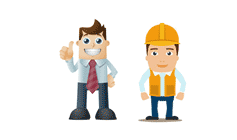 You Choose
The Best One




Can I Get My Tree Cut Down for Free?
16 January 2020
If you have a tree on your property that needs removing then you are probably worried about the potential cost.
Although free tree removal is not the norm, it is possible in some cases.
Here are some things to consider if you want to explore tree removal options that won't cost you a dime.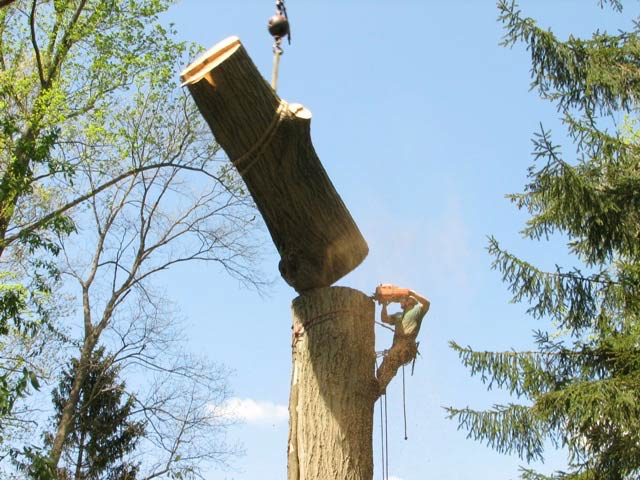 Some city councils and other organizations have provisions for removing trees that endanger local commerce. Some fruit trees can harbor pests that can infect local fruit growing operations, for example.
In this case, the council may provide free removal of the tree to reduce the threat and to encourage people to get rid of problematic trees. Or they may provide a grant that can be used to pay for removal of the nuisance trees by a commercial tree removal expert.
You can also find similar provisions for some introduced species of trees. They may be legal to have and may have been planted in good faith, but there can be emerging risks to the local environment from the tree that a council has concerns over. In this case, your local council may have grants, subsidies, or their own removal specialists to help get rid of the problem trees.
Go to your local government or council website or phone the environmental department to see if it is possible.
Free tree removal for Pensioners
If you are on any type of government pension then you may also be able to take advantage of services and discounts provided for pensioners. The best place to ask would be at the offices of the government department that issues the pension.
Your local council offices are the best place to start asking about any grants for pensioners needing tree removal.
Since they can benefit from these grants and other provisions, your local tree removal specialists may also be able to help you out with information about grants for tree removal. Ask around and see what you can find out.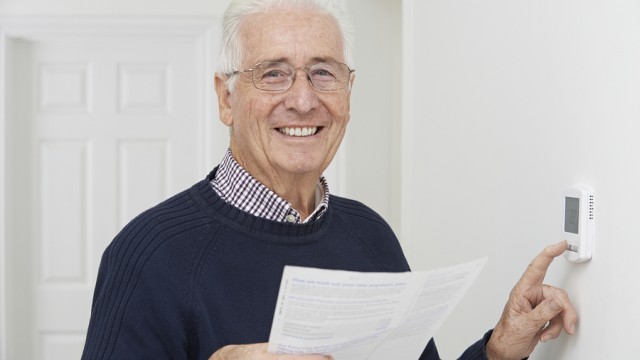 Will my insurance company pay for tree removal?
Yes, if the tree has caused damage to insured property and continues to be a threat or problem then your homeowner insurance should cover its removal. For example, if the tree fell or dropped heavy branches in a storm and damaged your house then you should be able to claim the cost of its removal as part of the insurance claim for the house damage. If it fell and blocked your driveway or some other property access route then your insurance may also cover this situation.
Check your policy and ask the insurance company's customer support what your options are. If you check their website then you might find a FAQ page or knowledgebase area that answers common questions like this one.
If you just want a tree removed but it is not a threat to your property then you will usually not be able to claim it on your homeowner insurance. Generally, tree removal will only be covered if it caused property damage or if leaving it in place causes some kind of hazardous situation that must be remedied.
If the tree is not on your property, then you won't have to pay for its pruning or removal. If your neighbors tree is overhanding your property and YOU want to trim it, you will have to pay, but if it needs removal, then it's all on them.
Trees on government land like the public right of way or nature strip will be pruning and removed by the government. If you have an issue with a tree and report it to them, they will come out and prune/ remove free of charge.




Cost calculator for tree services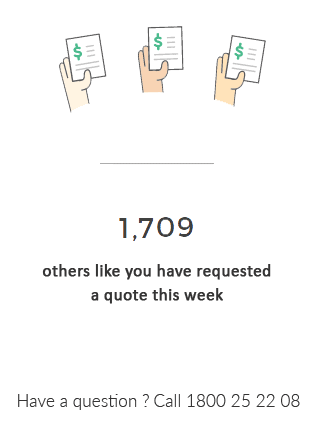 Can you get free palm tree removal?
Palm trees can be highly valued to landscape companies as they can be sold for a high price to clients who want an established tree. Palm trees are often much easier to transplant than other trees due to their shallow fibrous root system, so you may find it worthwhile trying to sell your tree.
A couple things to consider is the type of tree as some palms are more desirable than others. Date Palms and Cabbage Palms are desirable, but other ones like Cocas Palms are not. So be sure to find out what type of palm you have before ringing around.
Although landscaping companies make a profit on your tree, they might not be able to give you any money for it. The reason being it will cost them about $1000 to send a crew out to remove the tree. Then they need to haul it away and try to make a profit on it. Just getting it removed for free is a bonus though.
How much does tree removal cost?
The cost of tree removal can vary greatly depending on the height of the tree, the amount of material to be disposed of, and the complexity of the tree removal process.
As a very rough guide, you are generally looking at around two hundred dollars to remove a tree up to ten feet tall. For trees up to twenty feet in height, you are probably looking at three to four hundred dollars. Large trees up to thirty feet high will probably cost five to eight hundred dollars. Beyond that, you are likely looking at a thousand dollars or more per tree.
Do I need a permit for tree removal?
In many cases, you won't need a permit but this can differ from region to region, so it's best to check to be sure. You should ask your local city council what the laws are in your region concerning this. Ideally, when contacting them you should supply them with the species names of the trees you want to remove, as they may have specific rules for some species. For example, trees that are native to an area are often protected as they provide a habitat for local wildlife.
If the tree you want to remove is near power lines or has some other safety hazard involving utilities then you should probably check with your council to see what their procedures are. They may require their own workers or workers from the utility company to deal with the matter or they may want to do a safety inspection to ensure that utility lines or pipes aren't at risk from the tree removal process.
FAQ's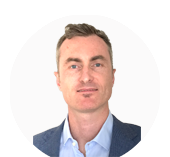 Author: Ben McInerney – Ben is a qualified arborist with 15 plus years of industry experience in Arboriculture. He ran a successful tree service before turning to writing and publishing.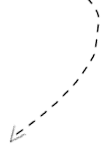 Enter the location of your tree job




LOWEST PRICE GUARANTEED
We're that confident you will get the best quality tree
service at the lowest prices, we 100% guarantee it!

SAVES YOU MONEY
3 local tree services all voted as having the "best price
quality of service by previous users", will quote your job.

SAVES YOU TIME
We have done all background checks so you don have to.
Enter the location of
your tree job