Tree removal, trimming, and pruning are tree care services offered by local arborists. These services tend to be risky so hiring a tree care company that is qualified, experience,d and insured is imperative.
When hiring a tree care service near you, you need to be aware of the paperwork you need to ask them for. You should also be aware of typical prices tree care services charge so you are not taken for a ride.
Tree care services in your area charge by the job and not by the hour. This is great for you because no matter how long it takes them, the price they quoted is the price you pay.
Their costs vary from job to job, but below are the main tasks:
| Service | Low | High | Average |
| --- | --- | --- | --- |
| Tree Trimming | $120 | $1,190 | $438 |
| Tree Removal | $225 | $3,900 | $871 |
| Fallen tree removal | $150 | $1,900 | $628 |
| Tree Limb Removal | $35 | $250 | $299 |
| Stump Grinding | $187 | $400 | $187 |
| Arborist Report | $300 | $450 | $450 |
| Tree Inspections | Free | $100 | Free |
Homeowners spend on average $871 tree removal services. However, how much one actually spends depends on the size of the tree that has to be removed, the number of trees that have to be removed, where the tree is located, and the contractors that are offering the services.
For example, in order to remove a 65ft. Tree, it will cost you between $3,900 and $4,900. But if the tree were under 15ft, you may end up paying about $225.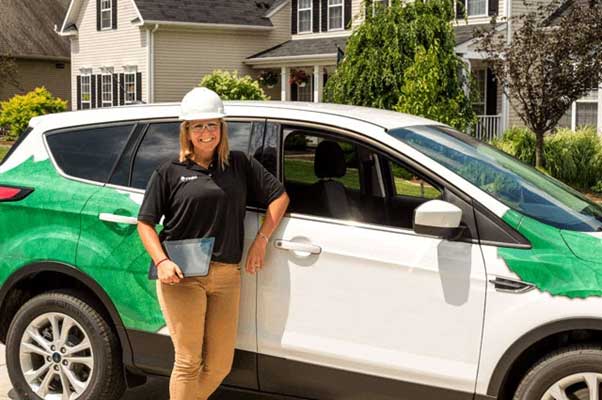 While the average cost of trimming a tree is about $438, the actual amount that homeowners around the country end up paying varies widely. This amount typically ranges from as low as $120 to as high as $1,190.
As for what you should expect to actually pay, this will vary depending on the size of your tree, how accessible the tree is, the tree species that you want to be removed, and whether there are obstacles around the tree. Things like the timing of the tree removal will also play a part in determining how much you end up getting charged.
On average, a homeowner usually ends up paying about $187 to have a stump removed. However, these costs vary widely.
The average homeowner can end up paying as low as $70 and as high as $1200 depending on the size of the tree stump and how accessible it is. Factors like the type of tree, general geographical location, and the preferred method of tree removal, also play a role in determining the actual cost of removal.
Generally, arborist reports cost about $450. However, the actual cost of a report usually depends on how detailed the report is, and the number of trees for which the report has been prepared. Other factors like the qualifications of the experts that you use and your overall location will also affect the pricing of arborist reports.
Featured and Trusted by:




Cost calculator for tree services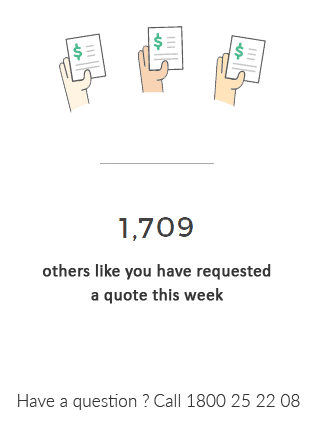 What is a tree specialist called?
A tree specialist is called an arborist. He or she may also be referred to as a tree surgeon. Terms like tree doctor and arboriculturist are also used.
How to Hire Arbor Care Services
If you are looking to hire arbor care service contractors, you have a few options available to you.
For most people, the first step to hiring tree care service contractors involves doing a Google search. From the resulting search results, they can then sift through the options available near them by placing calls, reading Google reviews, and visiting their websites.
While this method can still be effective, it involves a lot of trial and error. This is so especially because anyone with a website usually qualifies to appear on the SERPs. Furthermore, one has to know which questions to ask the contractor and then proceed to vet and rank them. This whole process can be tedious and time-consuming.
The Best Way to Hire Arbor Care Tree Services
Instead of having to do everything manually, you can take advantage of a service that has been designed to make the process of finding qualified contractors easier. GoTreeQuotes.com offers a free service that quickly matches you with the top-voted local tree care contractors.
Using the website, you can get 3 estimates fast by real certified experts in your area in just 2 minutes. Here is how it works.
You scroll to the top of the page and enter your Zip code.
Answer questions about your tree care needs.
Your details will be forwarded to three local experts.
You will then receive a price estimate for the job and some friendly advice.
IMPORTANT: There is no obligation to hire. This is a free tool and service to be used at your pleasure.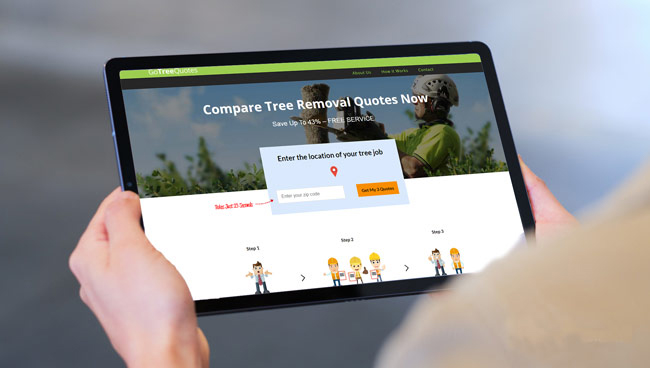 The other alternative that one has is to go to popular review websites and then go through all the reviews. Unfortunately, not all places have a high enough volume of people using tree care services for one to form an informed opinion as to the quality of services offered by different contractors. And as far as review websites are concerned, one always has to worry about paid reviews.
You also have to go through the process of calling the potential contractors, asking them questions, and then narrowing down on potential candidates based on the answers that they give you. This process can be overwhelming.
What Tasks do Local Arbor Care Services Do?
Local tree care services plant trees, provide them with the conditions that they need to thrive, protect them from diseases and pests, and remove them when necessary. In the course of doing their job, they trim, prune, water, fertilize, diagnose, treat, and remove trees. They also offer consultation services to homeowners with regards to which trees to plant, where to plant them, how to take care of them, and eventually, how to safely remove them.
While tipping a tree trimmer is not mandatory, tipping them about 10%-15% of the total cost of the job is usually recommended. And if you have several workers trimming your trees, giving each worker anywhere between $3 to $15 as a tip, is ideal.
Generally, you will need a permit to remove a tree even if it is located on your own property. This is so especially if it is considered to be a heritage tree or a significant tree. And in most cases, removing it without a permit is bound to attract a fine or any other form of penalty.
However, the actual rules with regards to permits vary widely depending on local ordinances. Consulting your local authority or an arborist is thus always recommended before trimming or removing a tree.
No, you cannot trim your neighbor's tree without their permission. However, if the tree crosses the property line and it overhangs your property, you have a legal right to trim it right up to the property line. This right is however restricted in that when doing the trimming, you should do it in such a way that it does not damage the tree.
Your choice of tree care service provider will play a significant role in determining not only the quality of the services that you receive but also how much you end up paying. Therefore, before signing the hiring contract, it is always advisable that you do your due diligence by shopping around for the best tree care services near you.